Life Book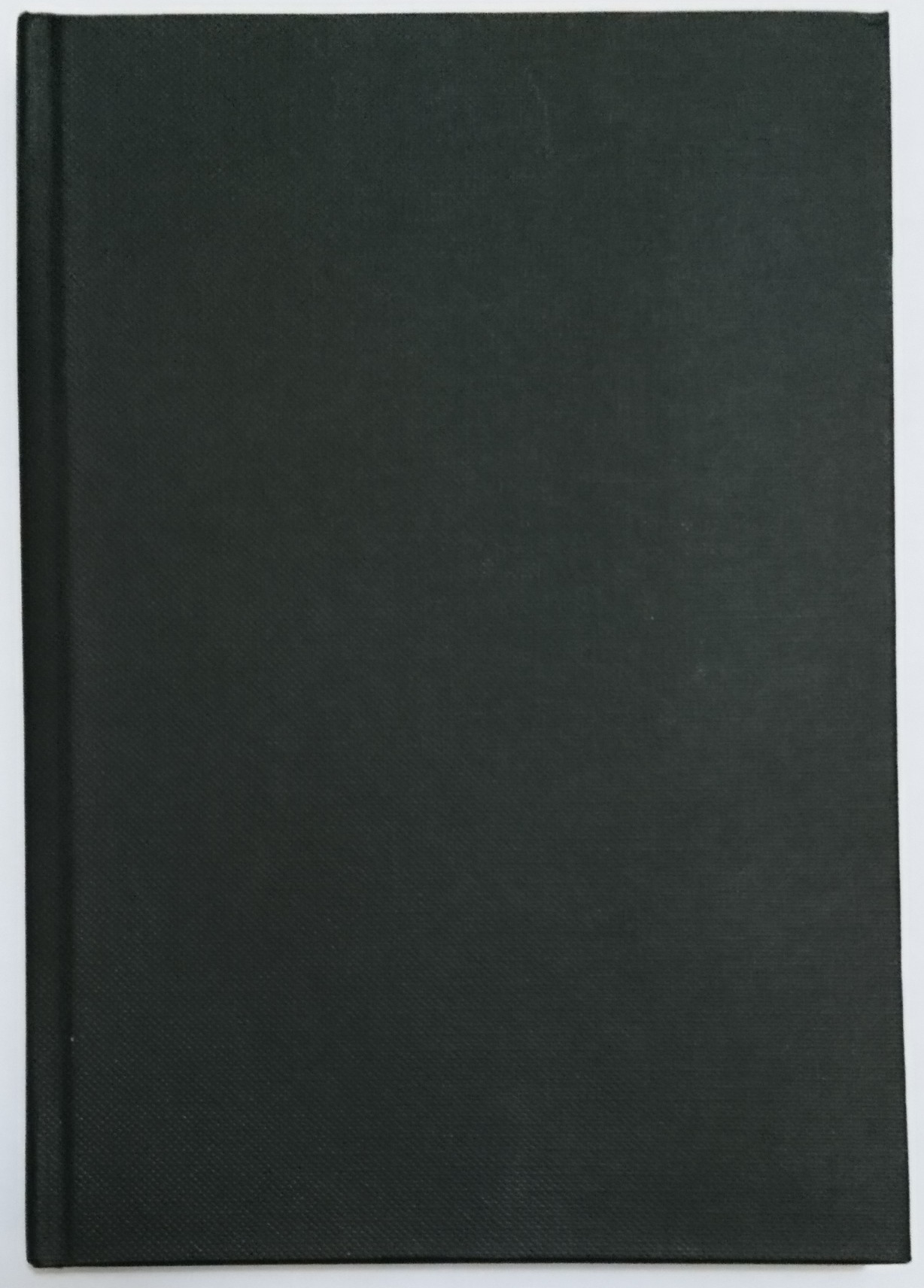 A diary for life. Intended as a tenth birthday present, it offers a "before" and "after" page for each year, from 10 to 100. Bound in black cloth, it's roughly 5 by 4 inches, to fit in a large pocket or small hiding place.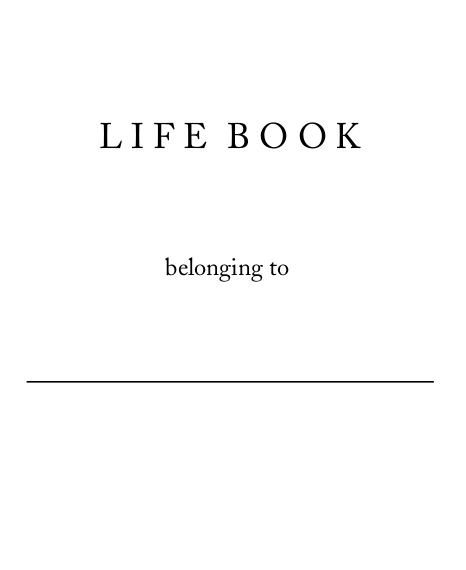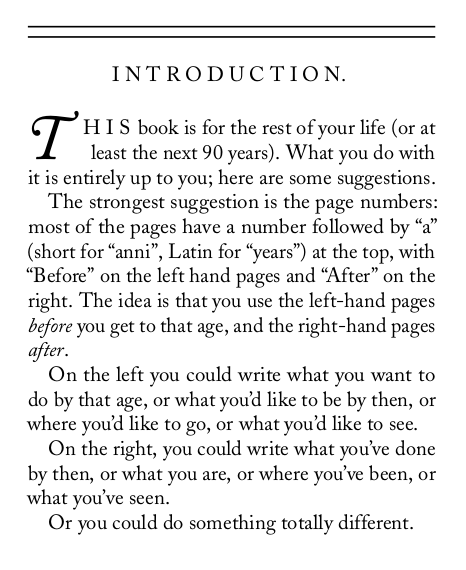 Sample pages: the introduction.
Price: £50+P&P. Email me if you'd like to buy one; I can take payment by PayPal, bank transfer or cheque.
---
Last updated 2017/02/01