Reuben Thomas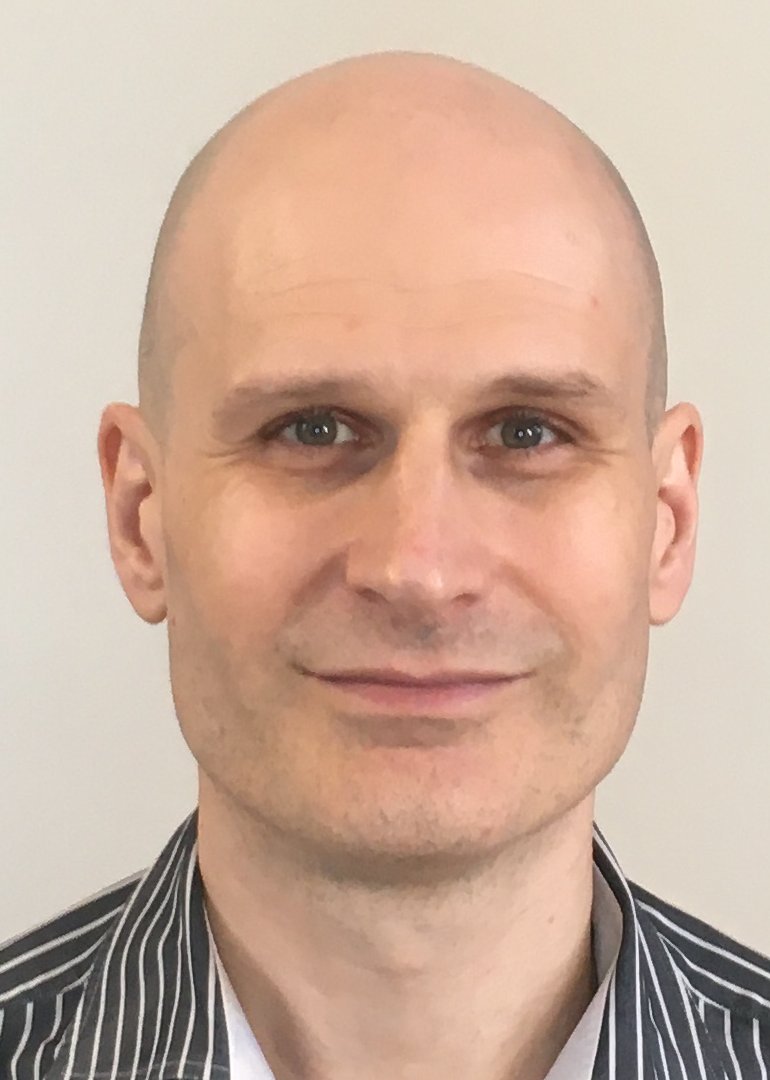 ---
follow me on Twitter
---
I am a London-based baritone (and lay clerk at Westminster Cathedral), programmer and writer, with an academic background in computer science and a keen interest in language and languages.
Do tell me about anything here that intrigues or entertains you, or that is confusing or doesn't work, and please point out any errors you find.
Thanks to all those who have criticised and advised, especially Alistair Turnbull, Silvia Polverini, Jeremy Douglas, Eugenia Cheng, Donald McFarlane, Lina Christopoulou, Basil Rose, Toby Watkin, Donna, Catherine Heyrendt and Katia Bakalova.